The CT LEND program focuses on the training of future leaders from a wide variety of professional disciplines in order to improve the health care delivery system for children with autism and other neurodevelopmental disabilities. In addition to public health students, the targeted audience for the program consists of individuals in the professional and paraprofessional workforce in medicine, dentistry, developmental-behavioral pediatrics, nursing, physical therapy, occupational therapy, school psychology, social work, special education, speech language pathology, and other fields related to public health and disability. The program requires the completion of coursework, research studies, advocacy projects and community practicum assignments with infants, children and youth with developmental disabilities and their families. CT LEND provides funding for trainees who participate in the year long program as:
Long term trainees - commit 300+ hours
Medium term trainees - commit 40-299 hours
Short term trainees - commit up to 39 hours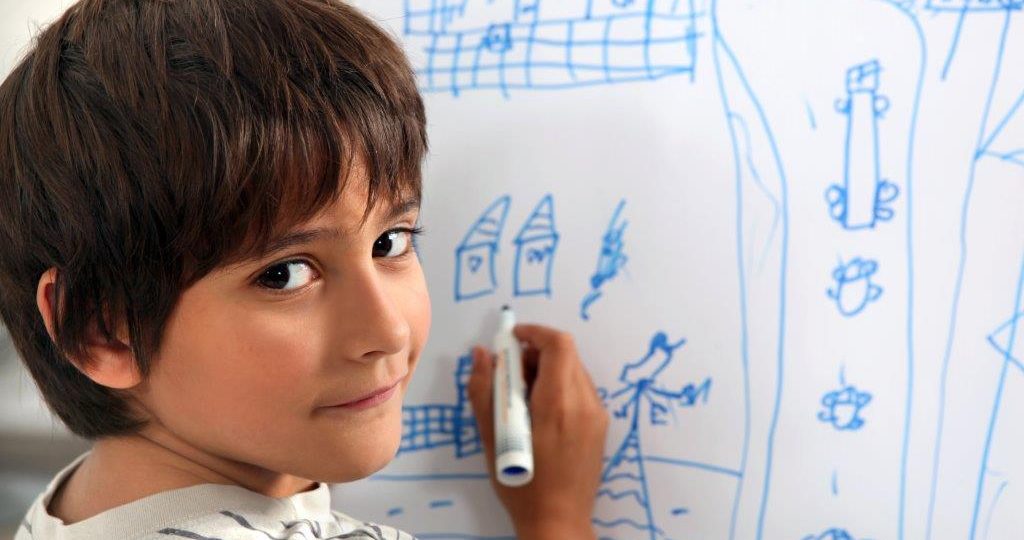 The foundation of a healthy community requires a highly qualified, diverse workforce that can positively affect many health related factors at the individual, community, and policy levels. This collective is known as the maternal and child health (MCH) workforce. In 2007, the Health Resources and Services Administration's Maternal and Child Health Bureau released the MCH workforce core leadership competencies to support current and future MCH leaders by defining the knowledge and skills necessary to lead in this field. The LEND Curriculum addresses these MCH competencies.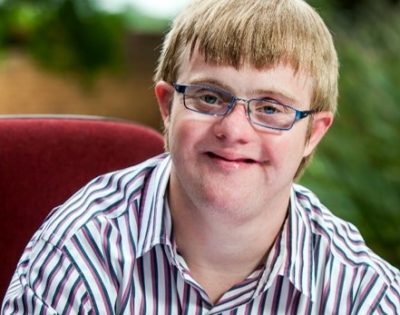 SELF
MCH knowledge base/context
Self-reflection
Ethics
Critical thinking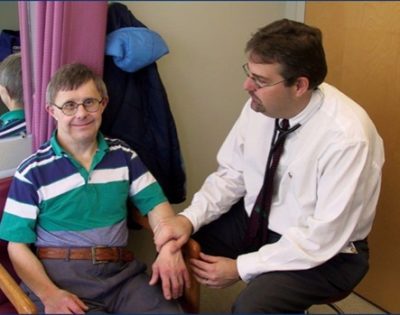 OTHERS
Communication
Negotiation and conflict resolution
Cultural competency
Family-professional partnerships
Developing others through teaching, coaching, and mentoring
Interdisciplinary/interprofessional team building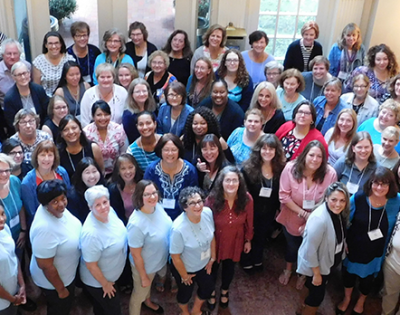 WIDER COMMUNITY
Working with communities and systems
Policy
Curriculum Areas of Focus
Interdisciplinary Teams
Assessment, Intervention and Evaluations
EBP and Data Based Decision Making
The Role of Other Disciplines
Team Communication
Team Process
Interventions
Assistive Technology
Customized Employment
Intervention Practices
Personal Futures Planning
Self Determination
Self-Advocacy
Social Competence and Positive Behavior Supports
Leadership
Advocacy
Evaluation
Mentoring Others
Model Development, Implementation, and Scaling
Policy Development
Strategic Planning Systems Change
Risk and Disability
Autism Spectrum Disorder
Biological Risks
Environmental Risks
Established Risks including Genetic Syndromes & Disorders
Medically Complex Conditions
Mental Health
Multiple Disabilities
Foundations of Practice
Cultural Competence
Evidenced Based Practices (EBP)
Family Centered Practice
Medical Home Care Coordination
Research Design and Analysis
Social Determinants of Life Course Health Outcomes
Working with Others
Systems of Service
The NICU Environment
Early Intervention and Home Visiting
Preschool
Elementary School
High School and Beyond
Mental Health Services
Transitions to Adulthood: Medical Care, Work, and Community Living